Playpen Labs is a tech startup on our own terms. Cofounded by a husband and wife team, (he: the design researcher + she: the software developer), with a desire to build a company that supports freedom of schedule and location. We build and launch software products using lean startup principles and agile development. In addition, we use our portfolio of experience to help other companies meet their business goals, whether its web development, designing onboarding experiences, or setting up new processes. We have yet to build our 'instagram' or million-dollar acquired product, but we revel in the ability to do that we love and earn an income while doing it.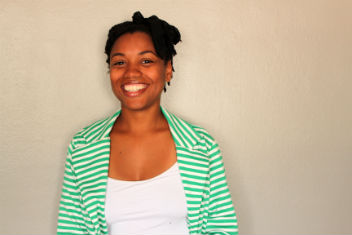 Hadiyah Mujhid
Fifteen years experience developing software and systems. Previously, at Lockheed Martin, she's worked on naval communications and satellites. She has also worked with foreign governments to design and install software as a part of national security programs. Most recently, Hadiyah has worked with startup teams to build web and mobile based solutions and implement agile best practices.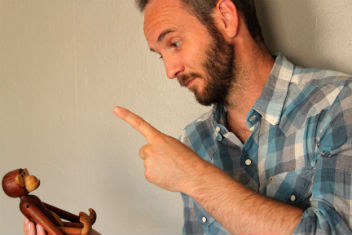 Morten Lundsby Jensen
Spent six years with Google in Europe and the US working on various aspects of Google advertising products for small and medium sized business globally. Most recently lead a team building online support and education websites for Google's AdWords advertisers, millions of small and medium sized businesses in 40+ languages across 100+ countries.